Discussion Starter
·
#1
·
Why not make a lounge for locals to chat..? Ive had my truck for about 2 months.. its an 04 (I know first year - but for the price I couldnt resist) 4x4 king cab...
I better update my sig - mods are already on their way. I can do timing advance since I have the Cipher (OSIRIS/UPREV). Im on the list too - if anyone needs it done..
The 2 Degree Advance
Ive done a few things to my truck since I got her..
CSF Dual Core Radiator (when my radiator failed), 2º Advance, Debadged, Rad bypass Tranny Cooler, Intake Mod, Axle Vent Mod, HID 5k Lows & 3k Fogs, Black Head lights...Leveling kit is here...Im waiting on 2 shocks (Bilstein 5100) and my 2010 4x4 springs. Also AAL's will be here today as well.
I got the truck to haul my 350z to events (drift and auto-x) and I also been wanting a truck FOREVER...BONUS that I scored a TITAN.
New Stuff going on the truck this wkend..3inch leveling kit..UCA's...endlinks..and AAL's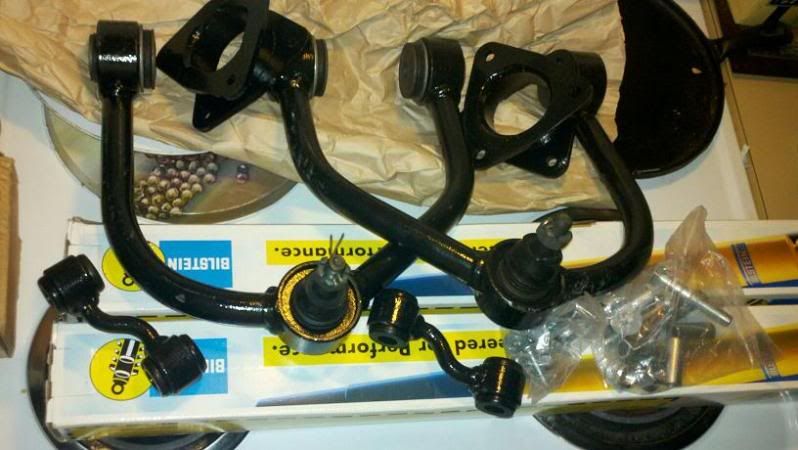 08 calipers are ITCHING to get put on as well...so much to do - so little time..
Post up local events...car shows...pics of your truck...Definitely NEW PARTS!...Share experiences on installs...hell even if your having a bad day...VENT away! This is here for anyone really...​
Cheers,
Jake