Discussion Starter
·
#1
·
Whether you're into dominating the highways, conquering dirt roads, or exploring sand dunes with your Nissan Titan, a set of Cali Offroad Wheels is sure to elevate the exterior styling of your rig. These wheels are a top choice for the owners of lifted trucks because they guarantee to have people turn heads when they drive by.
Cali heavy-duty wheels are made from top-shelf materials using advanced manufacturing processes resulting in a highly rugged yet lightweight structure perfect for withstanding challenging driving conditions all day long. The durable finish ties the whole look together while protecting the rims from damage and wear at the same time. These wheels come in various sizes and configurations to create a perfect match for a wide range of applications.
If you want to give an aggressive offroad look on your Titan, Cali Off-Road Wheels are your best bet!
CALI OFFROAD® - 9114 PURGE Gloss Black with Milled Spokes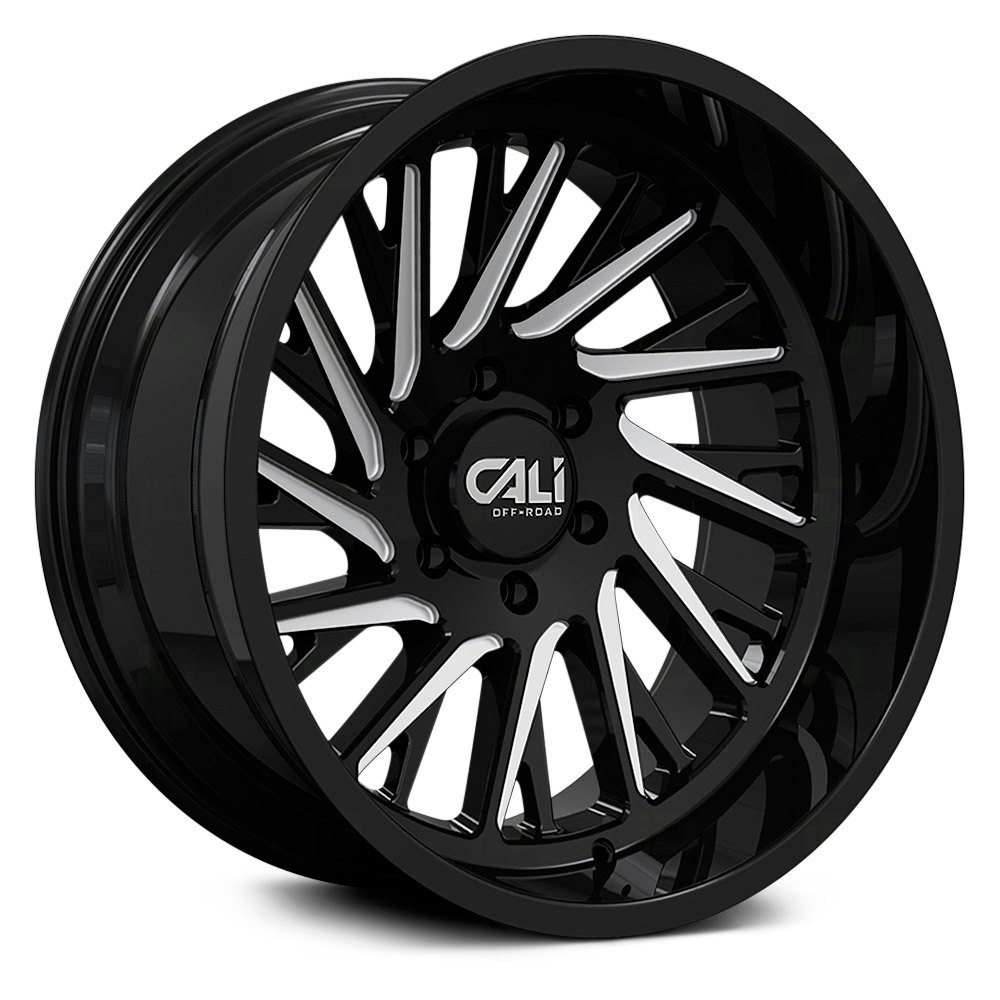 CALI OFFROAD® - 9111 SEVENFOLD Polished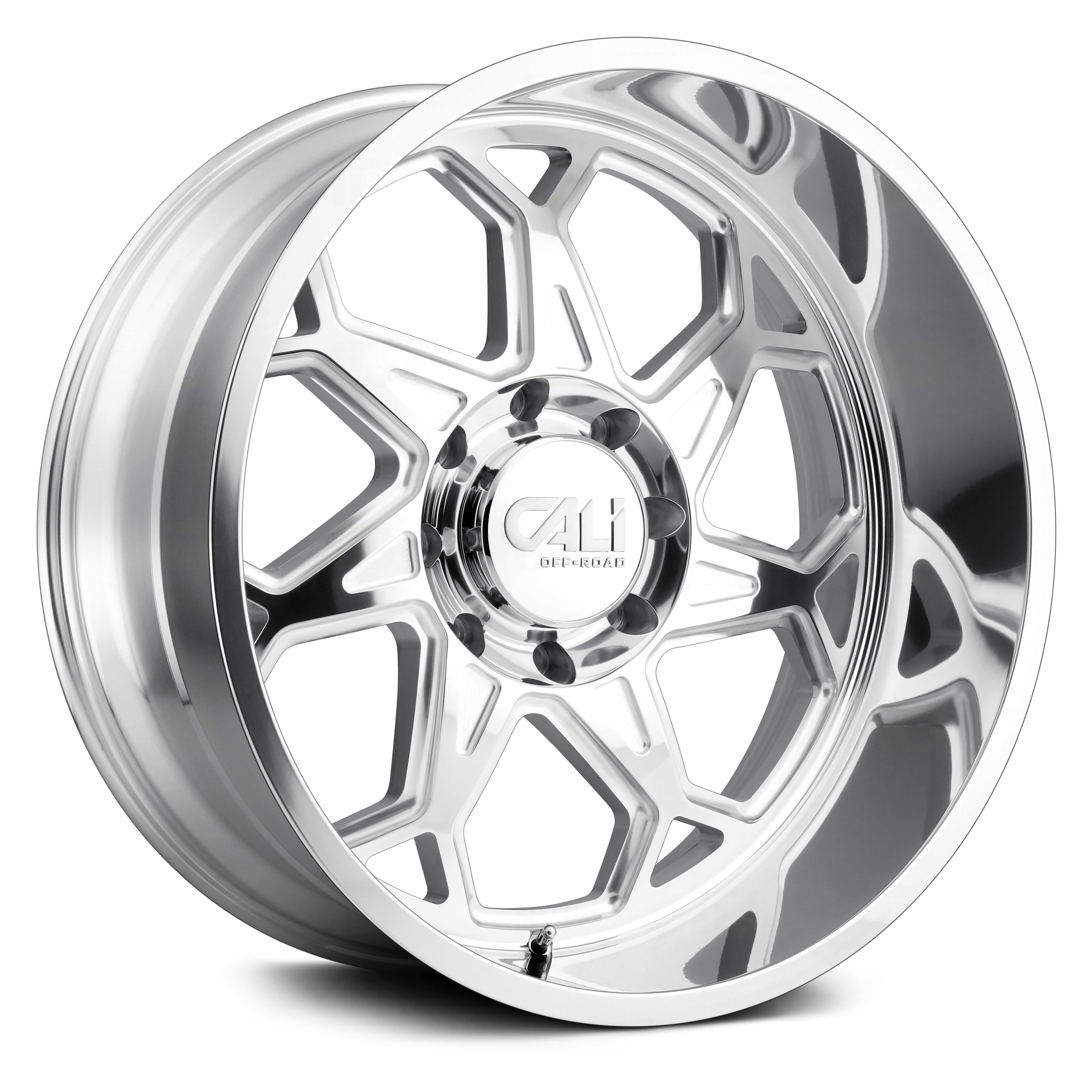 CALI OFFROAD® - 9110 SUMMIT Gloss Black with Blue Milled Accents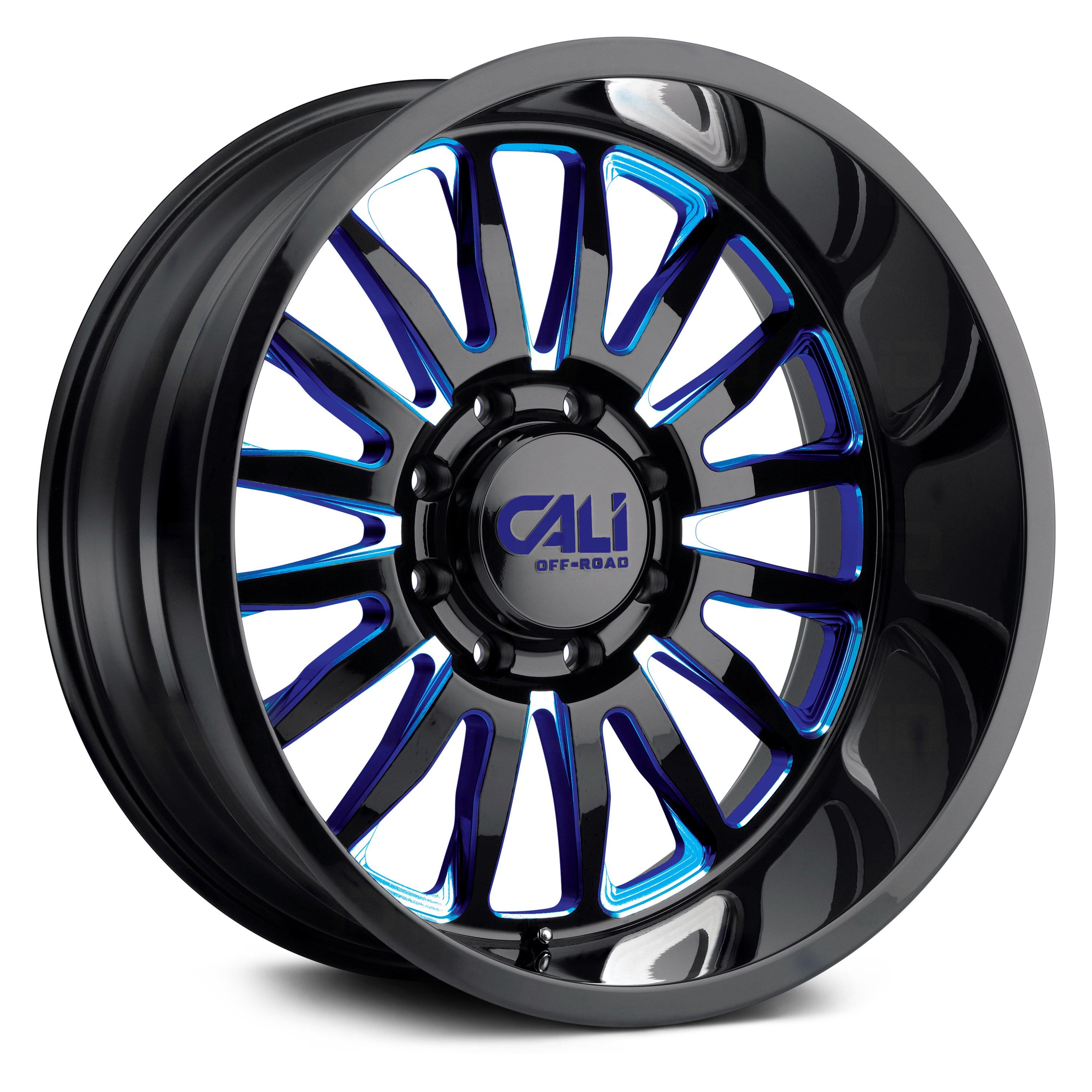 CALI OFFROAD® - 9104 DIRTY Chrome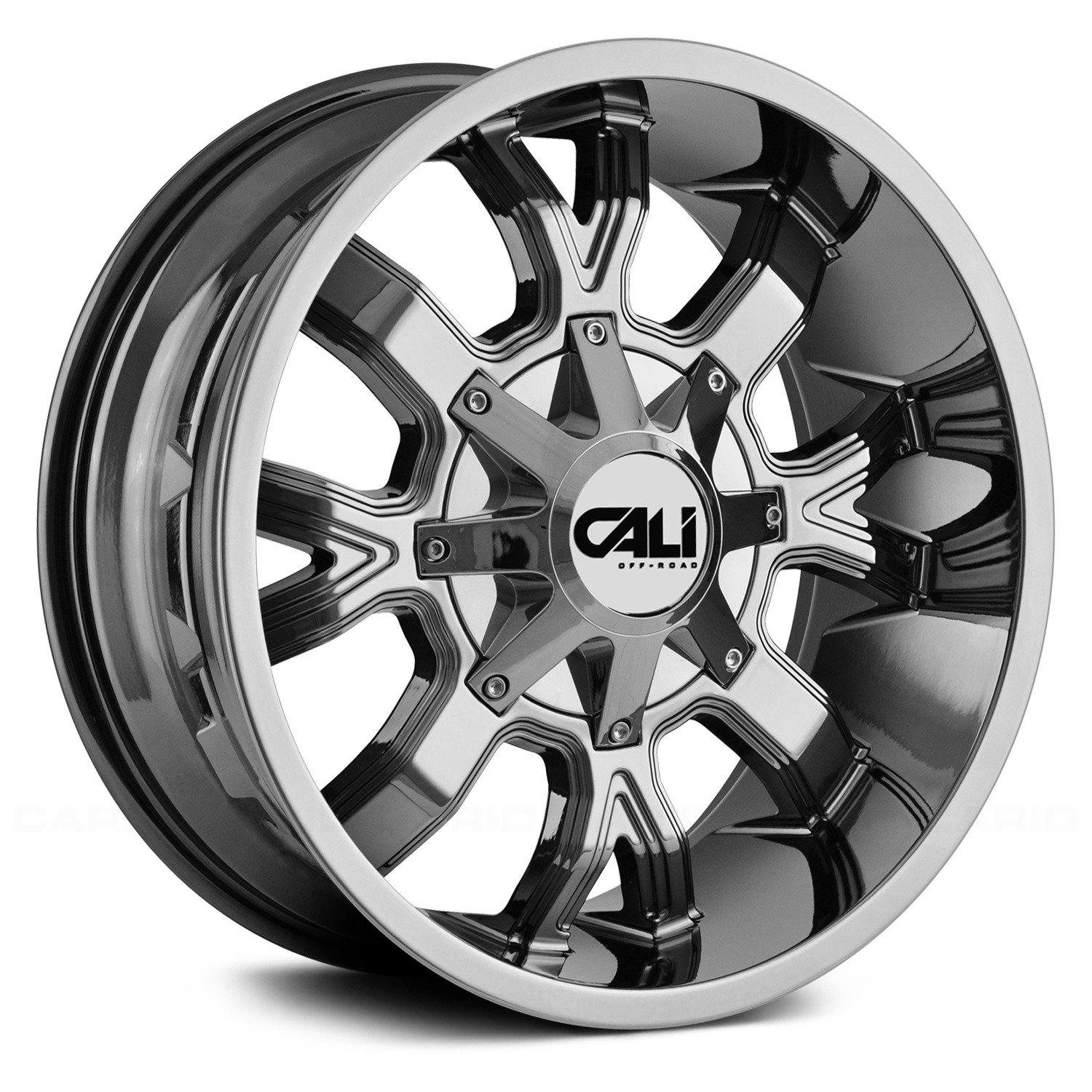 ​