Discussion Starter
·
#1
·
With the awesome response from the Titan crowd at the titan meet. I thought it would be appropriate to show how to suede your a-pillars.
Use a high quality de-greaser then wash/rinse repeat until u get any dirt. That may have attached itself to the pillars due to weather etc off. Use a flat pry tool and barely pry on the plastic. As they tend to break off easily due to age.
....
There's (2) 10mm bolts on each handlebar, that you will need to un-bolt.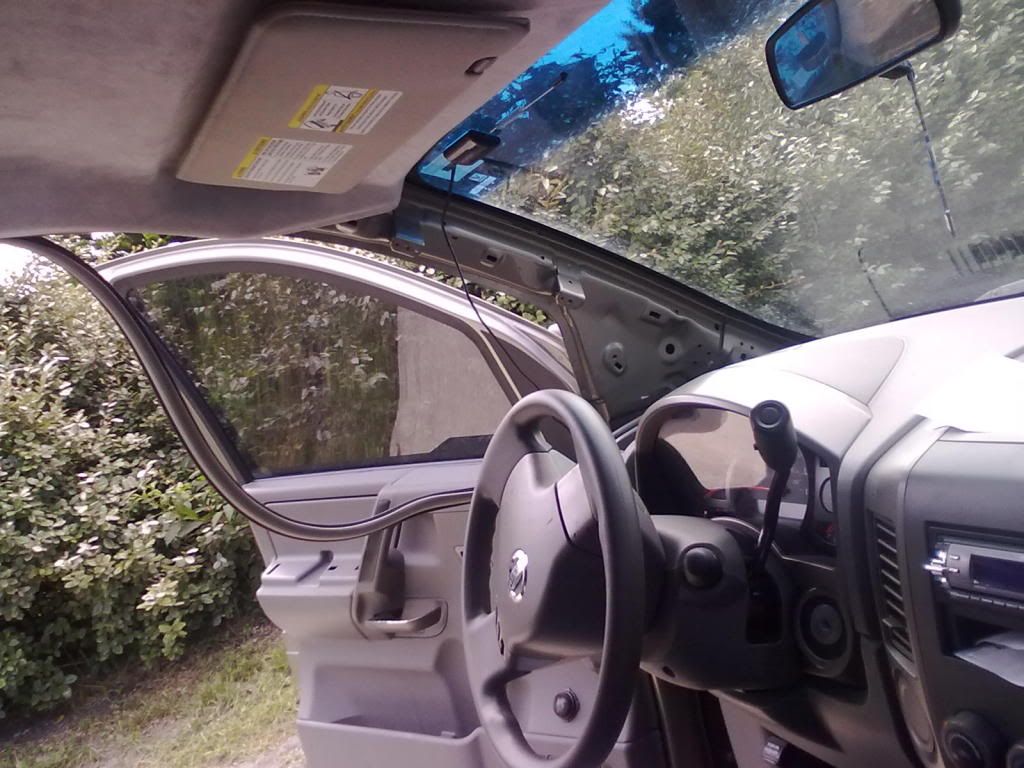 Use Super-77 adhesive on the pillars. Make sure to spray a healthy amount on the corners of the a-pillars to insure under heat. It doesn't seperate.
Once done. It should look like this. But make sure that where the handlebars go in. You put a nice coating on the back side and make slight slits to push the suede inward. Also roll your hands over the entire piece. To make sure any air bubbles are not there.
Finished Product..
Have fun u guys :thumbsup-big: