I have a single 10" ported sub box with 10" kicker comp C10 4 sub for sale.. it is a downward firing sub..the port is dead center right above the hump.. it is a custom box with black carpet... i had it in my CC but it will also fit in a KC...
specs:
Net Box Volume -- 1.585 cubic ft
frequency 35 Hertz
mount depth 5"
i would prefer local but if you are willing to pay for shipping i can ship it...
I am in Tampa Fl.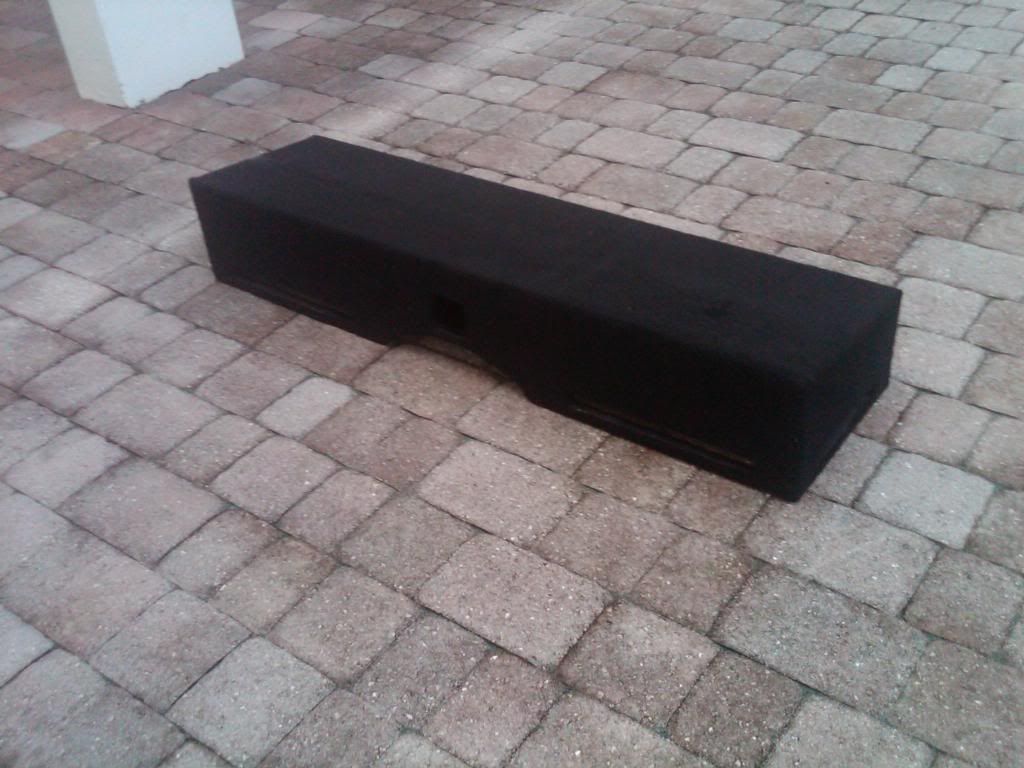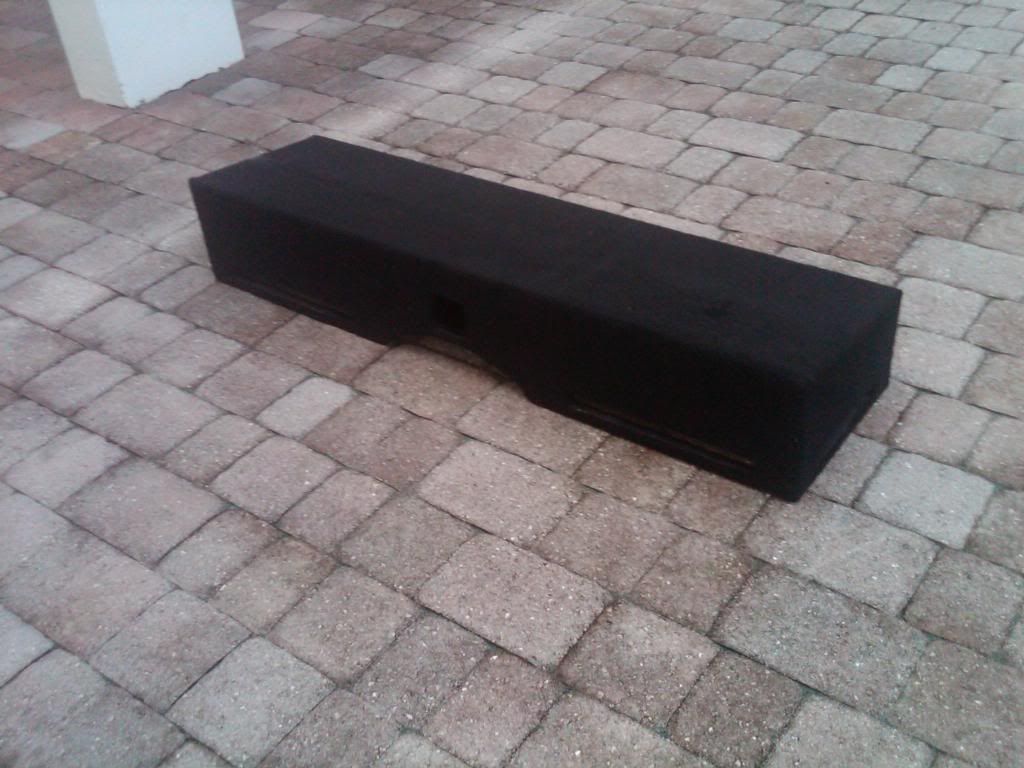 $130 obo
MB Quart PAB 5400 5 channel 400 watt amp.. $190 obo
this is a pic of the amp (this is a pic i found online..so you can see what it looks like)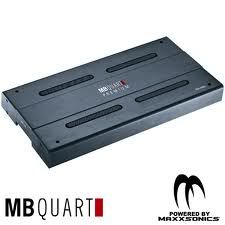 RMS Power Range @ 4ohm: 4 x 55W + 1 x 200w
RMS Power Range @ 2ohm: 4 x 80W + 1 x 300w
Focused mass aluminium heat sink
Premium-multichannel amplifier with pure Class A/B amplifier topology with PWM power supply and high speed MOSFET output devices for superior sound performance
Ultra-flexible and variable adjustable active crossover network
Vario bass equalizer circuit up to +18 dB
24 dB subsonic filter
Full range preamp outputs for easy daisy chaining of additional amplifiers
MB QUART-Logo with illuminated red rectangle
Remote bass level control MBQR-1 to control bass level included with all Premium amplifiers
Wire concealing detachable end panels
hood/bug deflector (i do not have any of the hardware)... SOLD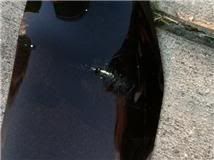 i no longer have the truck so these things are of no use to me..
feel free to send email to
[email protected]
or text/call 813-390-5059.. ill try to get some pics up soon